About Us
Mellors & Kirk was founded in Nottingham in 1993. One of the leading regional Fine Art Auctioneers and under two hours from London, our central location is ideal for all visitors, buyers and sellers alike, seasoned collectors or those merely curious about the fascinating world of the saleroom. We have over 20 years experience and hold regular auctions of antiques and fine art.
We regularly conduct free antiques and fine art valuation days across the Midlands in Derbyshire, Nottinghamshire, Leicestershire, Staffordshire, Warwickshire and Worcestershire. You can also visit our Nottingham Auction House to receive a free valuation in person.
Our light and spacious Auction House is designed to make browsing the lots a pleasure and a visit an enjoyable experience. We offer what we hope will always be a friendly and professional service. There is sufficient parking and the Nottingham tram system means that we are only a short hoop - 5 minutes - from the railway station. The tram stop is sited opposite the Auction House. Homemade light lunches and refreshments on view and sale days should make a visit irresistible!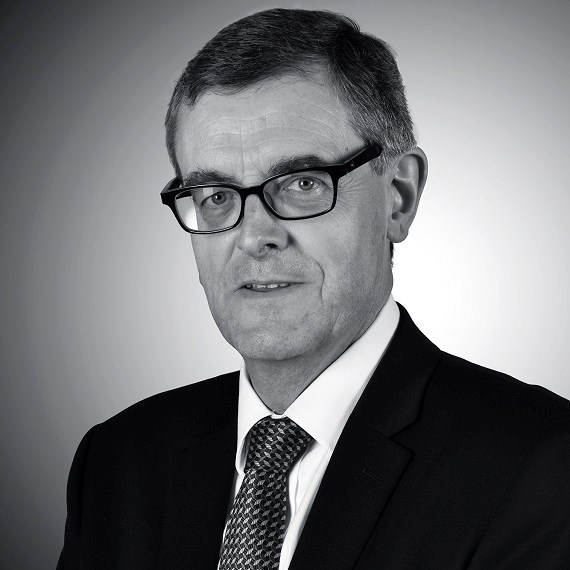 Nigel Kirk - Director
Nigel Kirk co-founded Mellors & Kirk in 1993, having for the previous ten years been a partner in Neales of Nottingham. His career started in 1977 at a local firm of auctioneers in Ludlow. A Chartered Surveyor, he is interested in and has a depth of knowledge across various specialised fields.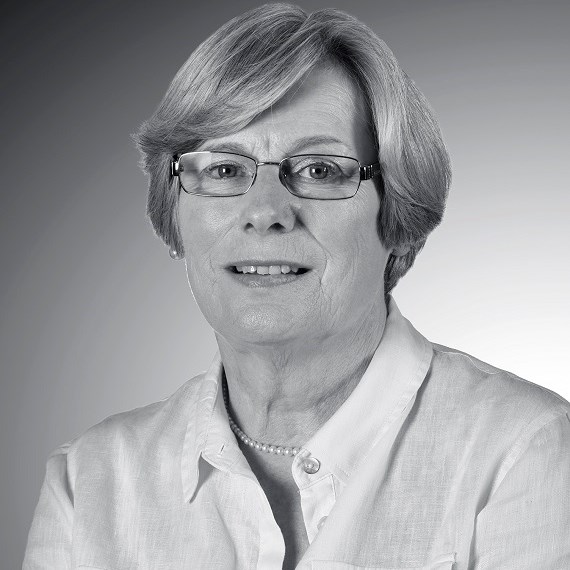 Martha Parvin – Management
Martha has worked for Mellors & Kirk since 1994. She has a wide ranging role overseeing the organisation and business development. Company Secretary since 2000, she was instrumental in the buy-out that led directly to Mellors & Kirk becoming one of the major regional Salerooms.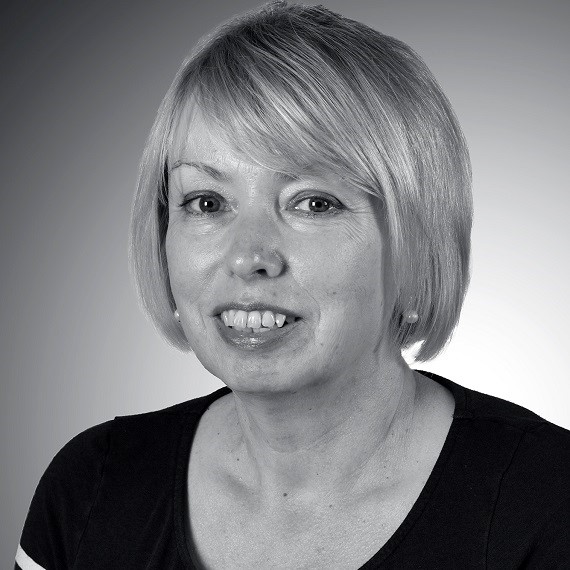 Marie Stainton – Marketing
Marie joined Mellors & Kirk in 2000. She is responsible for digital communications, valuations and other events and publicity, online and in print.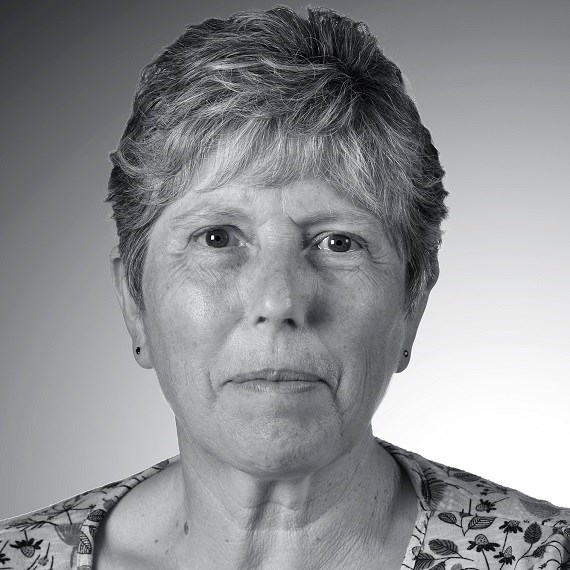 Allison Brandon – Accounts
The manager of the department, a role to which she was appointed in 1998, Allison overseas all aspects of accounting including VAT returns and end of year accounts ably assisted by our cashier Lynn Straw.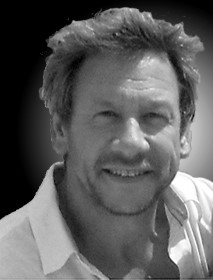 Glynn Clarkson – Photography
Glynn is one of the most experienced specialist photographers of art and antiques in the UK. He has worked for a number of leading Fine Art Auctioneers having started at Sotheby's in 1990. He has worked for Mellors & Kirk for many years.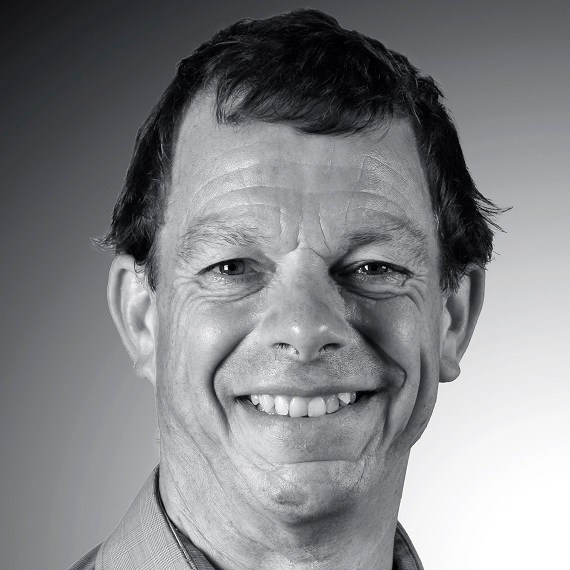 Jon Hancock – Photography
A professional photographer, Jon has been employed with us since 2015.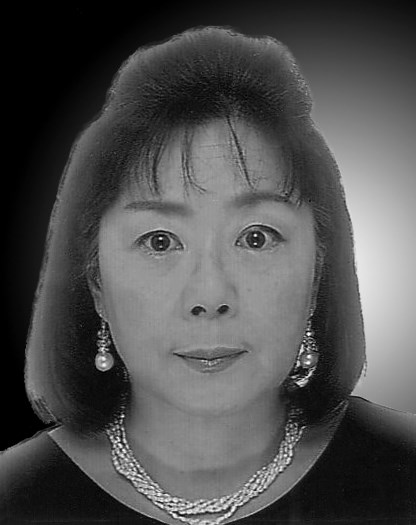 Mieko Gray, MA (SOAS, University of London) – Japanese Works of Art Consultant
Mieko is widely regarded as a leading expert in the arts of Asia, especially Japan. She identifies and attributes Japanese works of art for Mellors & Kirk.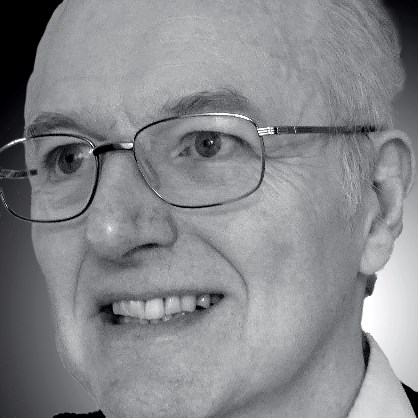 Alan Judd – Coins
Mellors & Kirk has sold many exceptional collections of coins. Alan has a lifetime's experience of assessing coins, from the classical period to the 20th century and from every civilisation.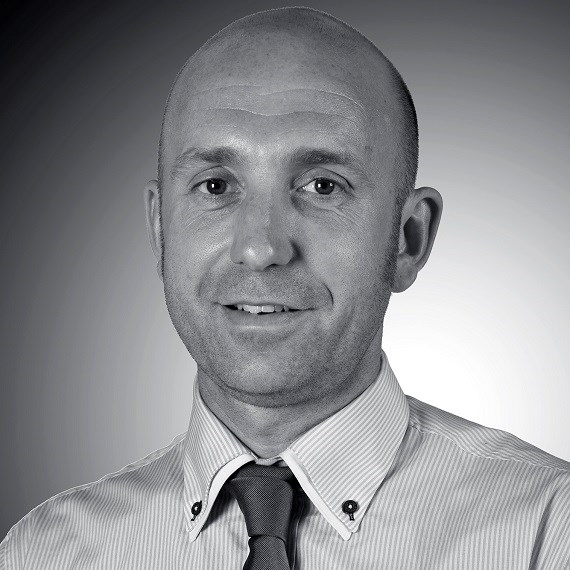 Simon Gough – Saleroom
Simon regularly takes to the rostrum and undertakes furniture and general valuations. Assisted by Harriet Carter and Paul Stocks-Hallam who have both been with Mellors & Kirk for many years.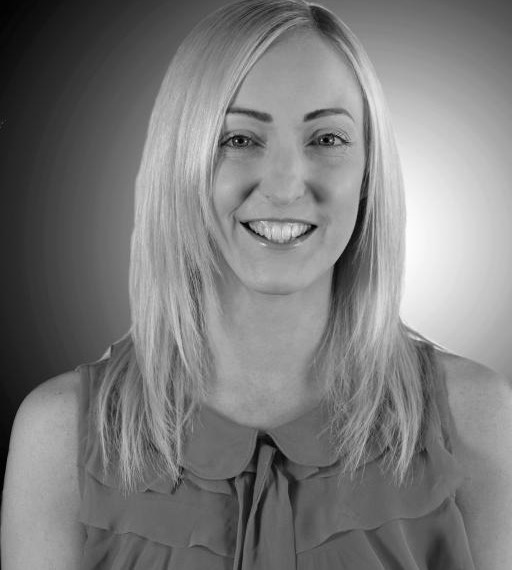 Lorna Sleaford – Reception
Lorna deals with general enquiries and warmly welcomes visitors to the saleroom.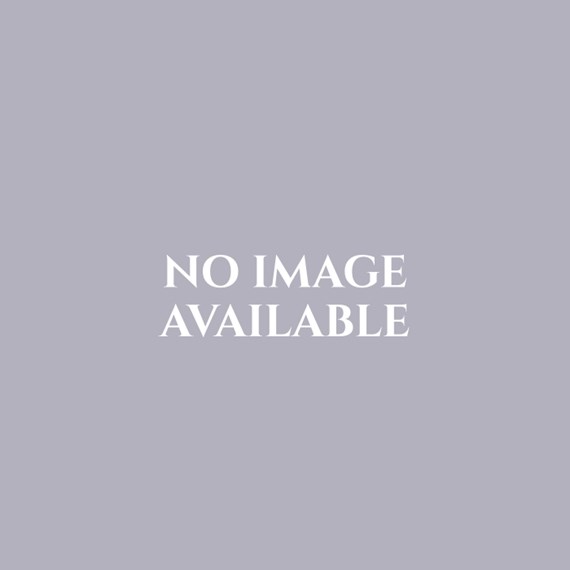 Eddy Barry – Transport
Eddy has been responsible for all removals since Mellors & Kirk's inception in 1993.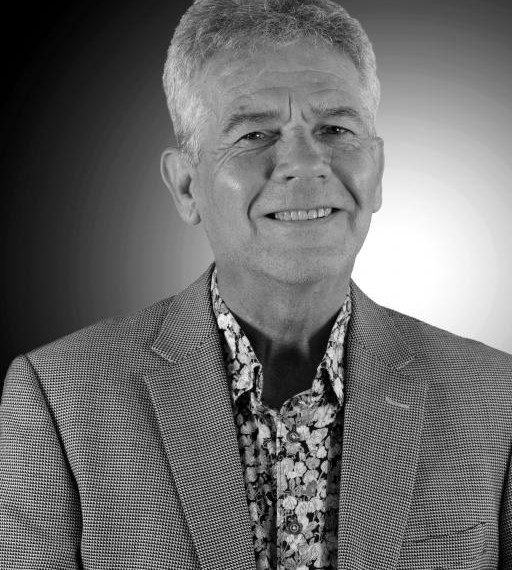 Ian Wilkinson – Antiquarian Books
Ian, a former Divisional IT Manager for a global company, has had a lifelong passion for old and rare books, first nurtured as a young boy growing up in York. He has spent over 35 years researching and collecting antiquarian books, and in the early 1980s established his own part-time business selling fine and rare books to customers around the world.