About Us
Covid-19 Update
Auctions & Viewings 
Auctions will continue to be online only on our website, easyliveauction.com or the-saleroom.com
Payment for any lot(s) purchased is to be made online via the link on the emailed invoices or by bank transfer. 
There will be viewing for our auctions in person; details for viewing will be published with each auction catalogue. Should you have any questions, queries or need extra images of a lot, please email enquiries@mellorsandkirk.com and we will get back to you as soon as possible.
Collections
You do not need to make an appointment to collect. Please note our opening hours of Monday-Friday 8.30am-5pm (closing 1-2pm for lunch). We are not currently taking payments over the counter so please ensure you have paid for your lot(s) before arriving to collect via the online payment link on the emailed invoice.
If you are unable to collect in person, please instruct your own courier or choose from our list of suggested couriers who can collect on your behalf. 
Please do not arrive at Mellors & Kirk to collect without having first paid the invoice.
We may be able to assist with the packing and posting of small items of jewellery, watches, silver, etc. Please contact us for a quotation.
Valuations
We can now provide valuations at the Auction House by appointment, however if you would rather not travel or are isolating, we are very pleased to still be able to offer a number of ways you can get a valuation from us.
Valuation enquiries and images can be sent via:
Email - valuations@mellorsandkirk.com
WhatsApp - 07702 159256 
or call us on 0115 979 0066 for advice over the 'phone 
If you would prefer to make an appointment for a video call over FaceTime or WhatsApp, please contact us on 07702 159256 or email nkirk@mellorsandkirk.com 
To discuss a possible home visit for a valuation - strictly in accordance with government Covid-19 regulations - please call Nigel Kirk on 0115 9790000
About Us
Mellors & Kirk was founded in Nottingham in 1993. One of the leading regional Fine Art Auctioneers and under two hours from London, our central location is ideal for all visitors, buyers and sellers alike, seasoned collectors or those merely curious about the fascinating world of the saleroom. We have over 20 years experience and hold regular auctions of antiques and fine art.
We regularly conduct free antiques and fine art valuation days across the Midlands in Derbyshire, Nottinghamshire, Leicestershire, Staffordshire, Warwickshire and Worcestershire. You can also visit our Nottingham Auction House to receive a free valuation in person.
Our light and spacious Auction House is designed to make browsing the lots a pleasure and a visit an enjoyable experience. We offer what we hope will always be a friendly and professional service. There is sufficient parking and the Nottingham tram system means that we are only a short hop - 5 minutes - from the railway station. The tram stop is sited opposite the Auction House.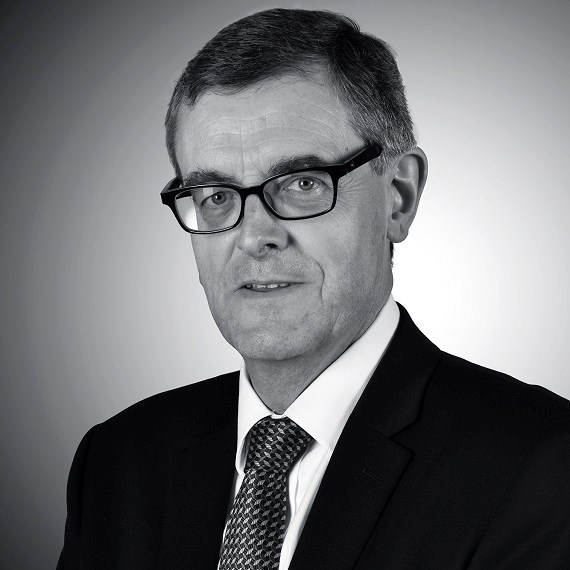 Nigel Kirk - Director
It would be easier to list what does not interest Nigel in matters of Art and Literature. A chartered surveyor, columnist, occasional writer and collector, a particular fascination in the Romantic Period. He is the 'face' of Mellors & Kirk on a number of popular TV programmes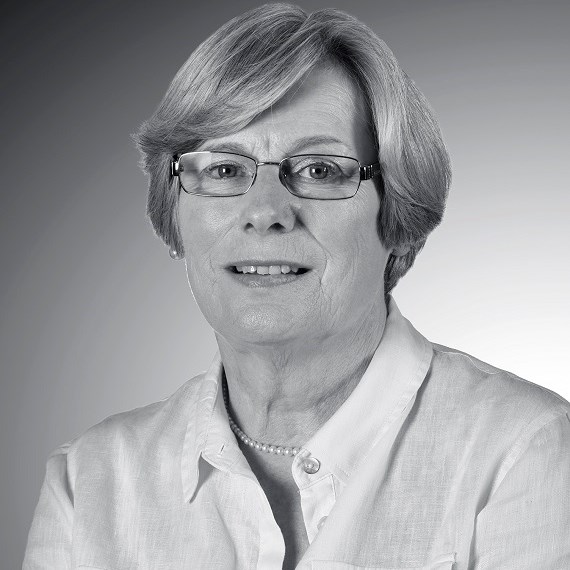 Martha Parvin – Management
Martha has worked for Mellors & Kirk since 1994. She has a wide ranging role overseeing the organisation and business development. Company Secretary since 2000, she was instrumental in the buy-out that led directly to Mellors & Kirk becoming one of the major regional Salerooms.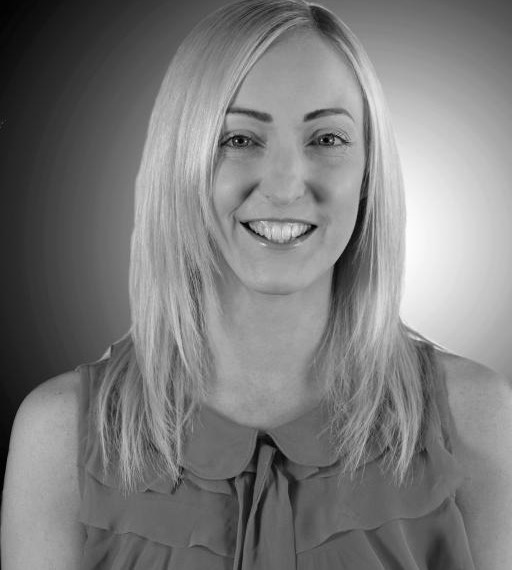 Lorna Sleaford – Reception
Lorna deals with general enquiries and warmly welcomes visitors to the saleroom.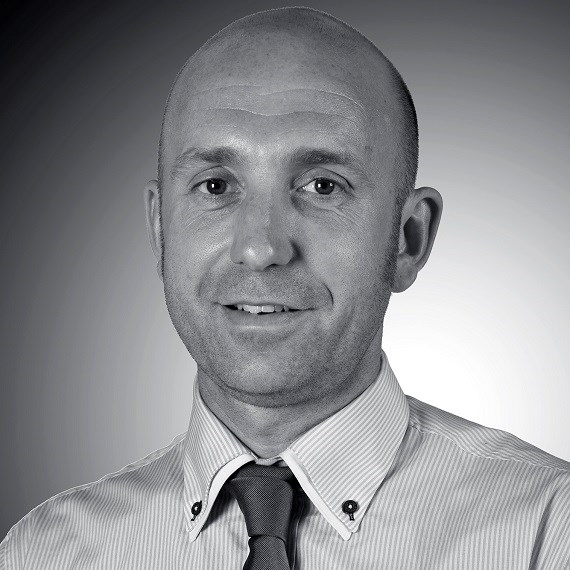 Simon Gough – Saleroom
Simon is an experienced General Valuer and Auctioneer who started at Mellors & Kirk in the traditional way, joining the firm as saleroom porter in 2008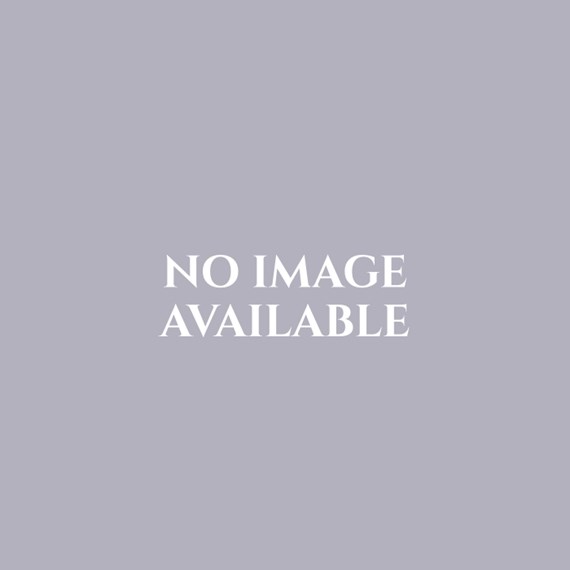 Eddy Barry – Transport
Eddy has been responsible for all removals since Mellors & Kirk's inception in 1993.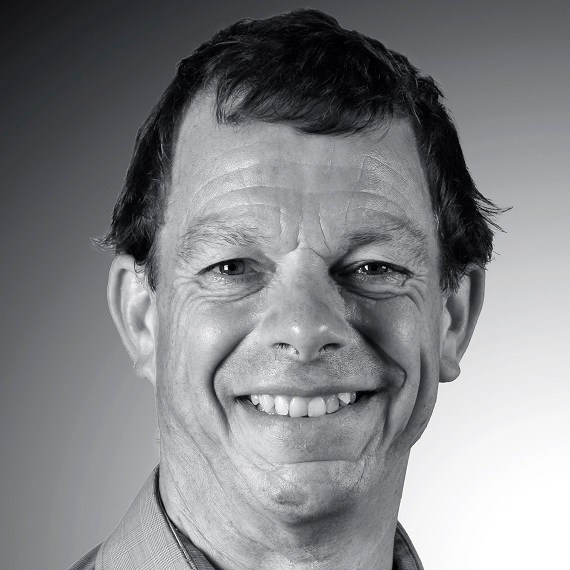 Jon Hancock – Photography
A professional photographer, Jon has worked full time for Mellors & Kirk since joining in 2015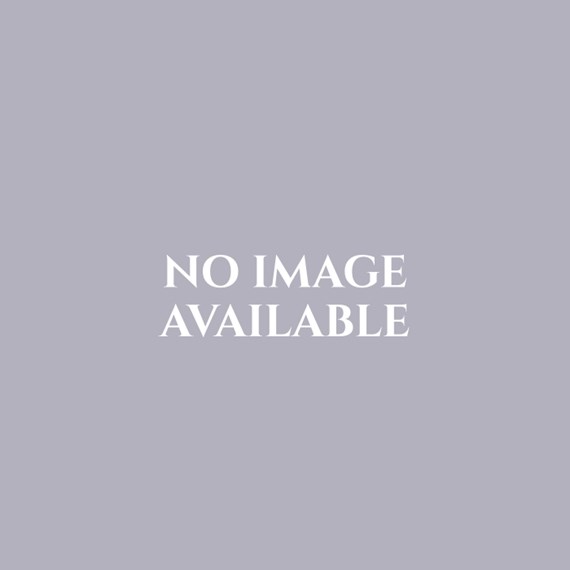 Paul Stocks-Hallam - Saleroom
Paul has long experience in the safe handling of antiques and fragile works of art having worked at Mellors & Kirk as a saleroom porter for many years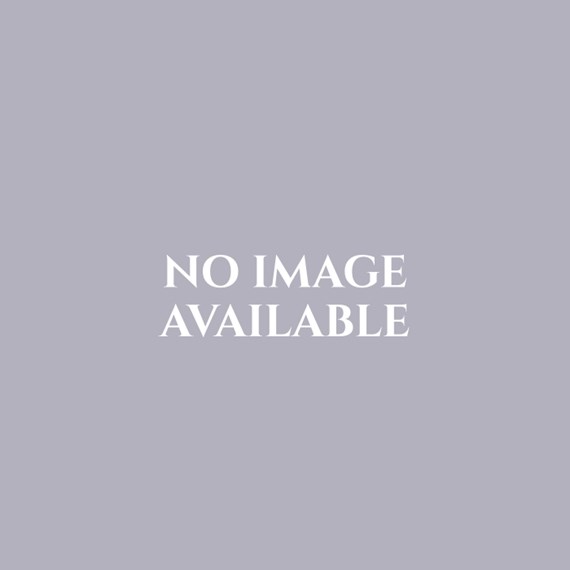 Lucy Gawthorpe – Accounts
The manager of the department, Lucy overseas all aspects of accounting including VAT returns and end of year accounts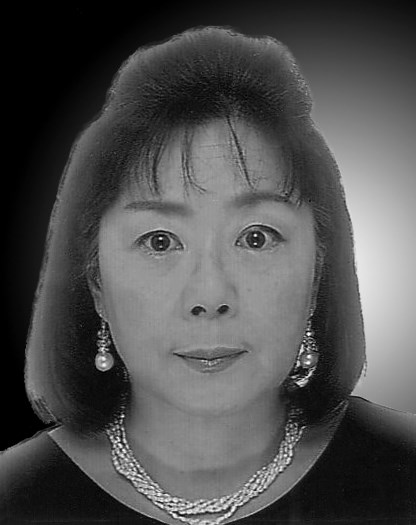 Mieko Gray, MA (SOAS, University of London) – Japanese Works of Art Consultant
Mieko is widely regarded as a leading expert in the arts of Asia, especially Japan. She identifies and attributes Japanese works of art for Mellors & Kirk.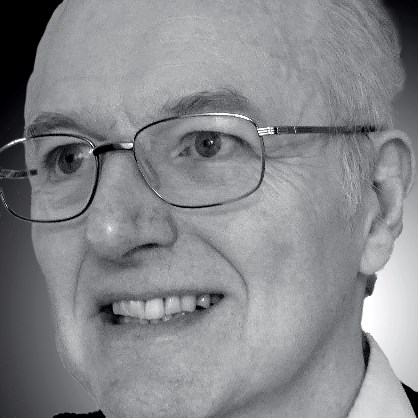 Alan Judd – Coins
Mellors & Kirk has sold many exceptional collections of coins. Alan has a lifetime's experience of assessing coins, from the classical period to the 20th century and from every civilisation.